Who we are
Serve Up Savings is a service brought to you by National Grid that enables restaurants to save energy and improve their bottom line year after year. Our solutions go beyond simple upgrades and deliver persistent savings by forming lasting relationships with businesses that turn to us for energy expertise.
Who we work with
From independent restaurants and franchises to local and national chains, Serve Up Savings has solutions that serve all types of restaurants.
Where we operate
Our services are available to commercial customers in the electric and gas utility territories of National Grid in Massachusetts. Because this service is offered by National Grid, there's no fee for the consulting services we provide.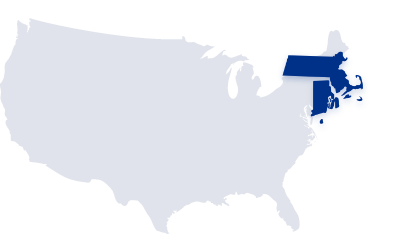 No-cost energy assessments and site-specific reports

Customized long-term energy efficiency investment plans

Proven solutions for persistent energy savings

Financial incentives and application assistance

Guidance and technical expertise from local account managers

Account managers whose top priority is to help you save

Real-world engineering expertise for complex projects

Ability to handle a high volume of incentives, including large national chains

Personalized customer service to better meet each restaurant's specific needs